Imagine this: you're running your business and juggling a thousand different activities. You're strategizing for growth, managing your team, overseeing daily operations, and amidst all this, you're trying to manage your accounts too.
It's quite the balancing act, isn't it? This is where outsourced accounting services can come to your rescue, taking a significant load off your shoulders. Let's embark on a journey to explore the ins and outs of outsourcing your accounting function, shall we?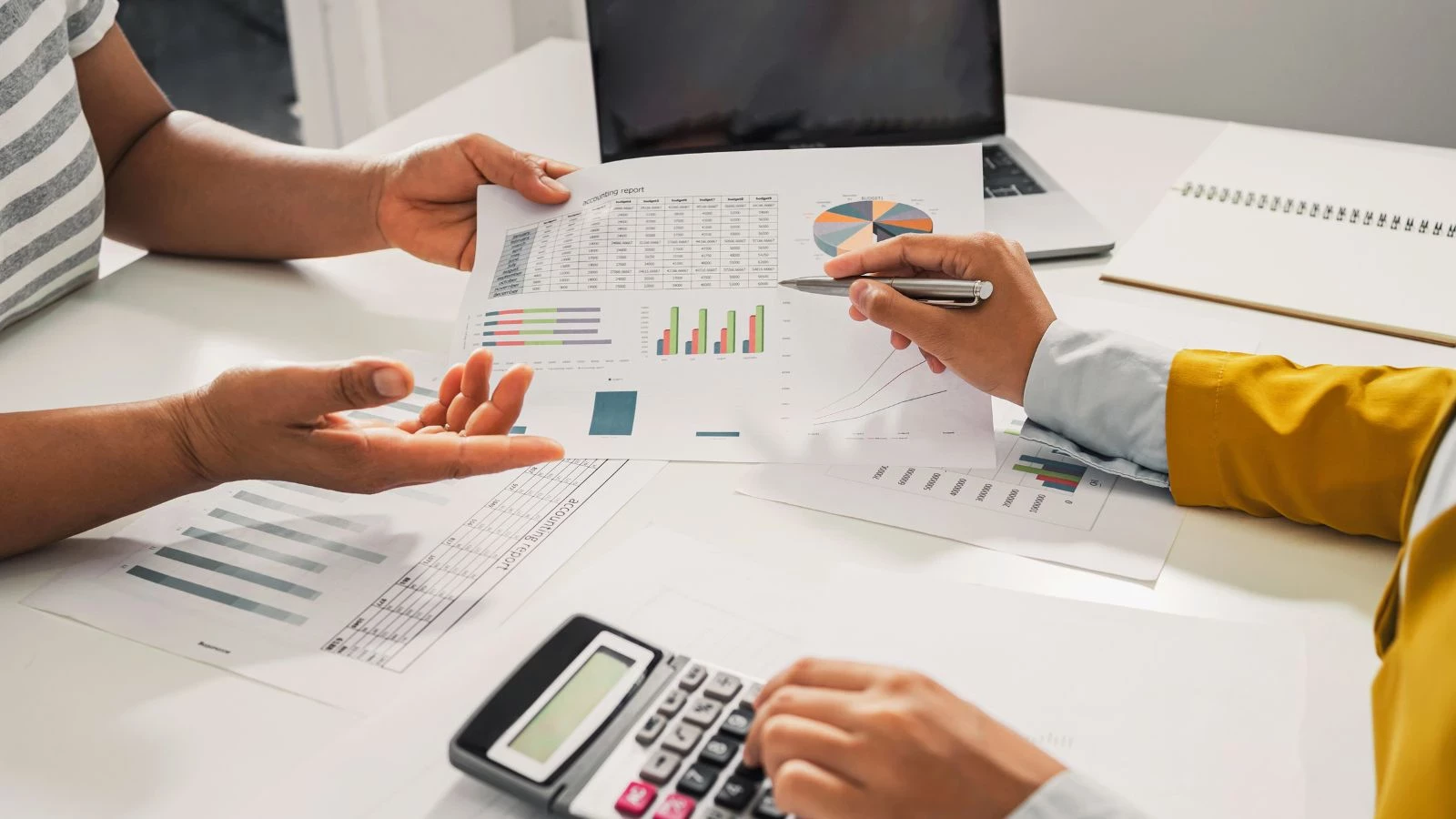 Key Takeaways
Outsourced accounting services can enhance focus on core business activities and provide access to expert advice.
Regular performance reviews, clear communication of goals, and the use of technology can maximize the efficiency of an outsourced team.
Choosing the right firm, ensuring data security, and setting realistic deadlines are critical aspects of successful outsourcing.
Outsourcing is not a one-size-fits-all solution; it requires careful consideration of your needs and circumstances.
Why Do You Outsource?
In its simplest form, outsourcing is a process where businesses hire external resources to manage certain aspects of their operations. Now, why would companies outsource something as crucial as accounting? Let's dive into four compelling reasons.
Focus on Core Business Operations
Running a small business requires you to wear many hats. However, accounting tasks can be time-consuming, distracting you from focusing on your core business goals.
Outsourcing these daily accounting tasks to a dedicated team of experts allows you to regain this focus, driving your business toward success.
Access to Industry Expertise
By outsourcing, you're not just hiring an individual; you're hiring a team with varied industry specializations and expertise.
This means your outsourced accounting team can easily handle financial challenges, providing advisory services and financial consulting to support informed business decisions.
Cost-Efficient
Hiring an internal accounting department involves costs, including salaries, benefits, and overhead expenses. On the other hand, outsourced accounting service is typically more cost-efficient, freeing up more money for other business investments.
Improved Financial Reporting and Compliance
Outsourcing your accounting operations can enhance your financial reporting and compliance. The outsourced team can help maintain your financial records, handle tax services like tax filing, and ensure adherence to regulatory standards, offering you peace of mind.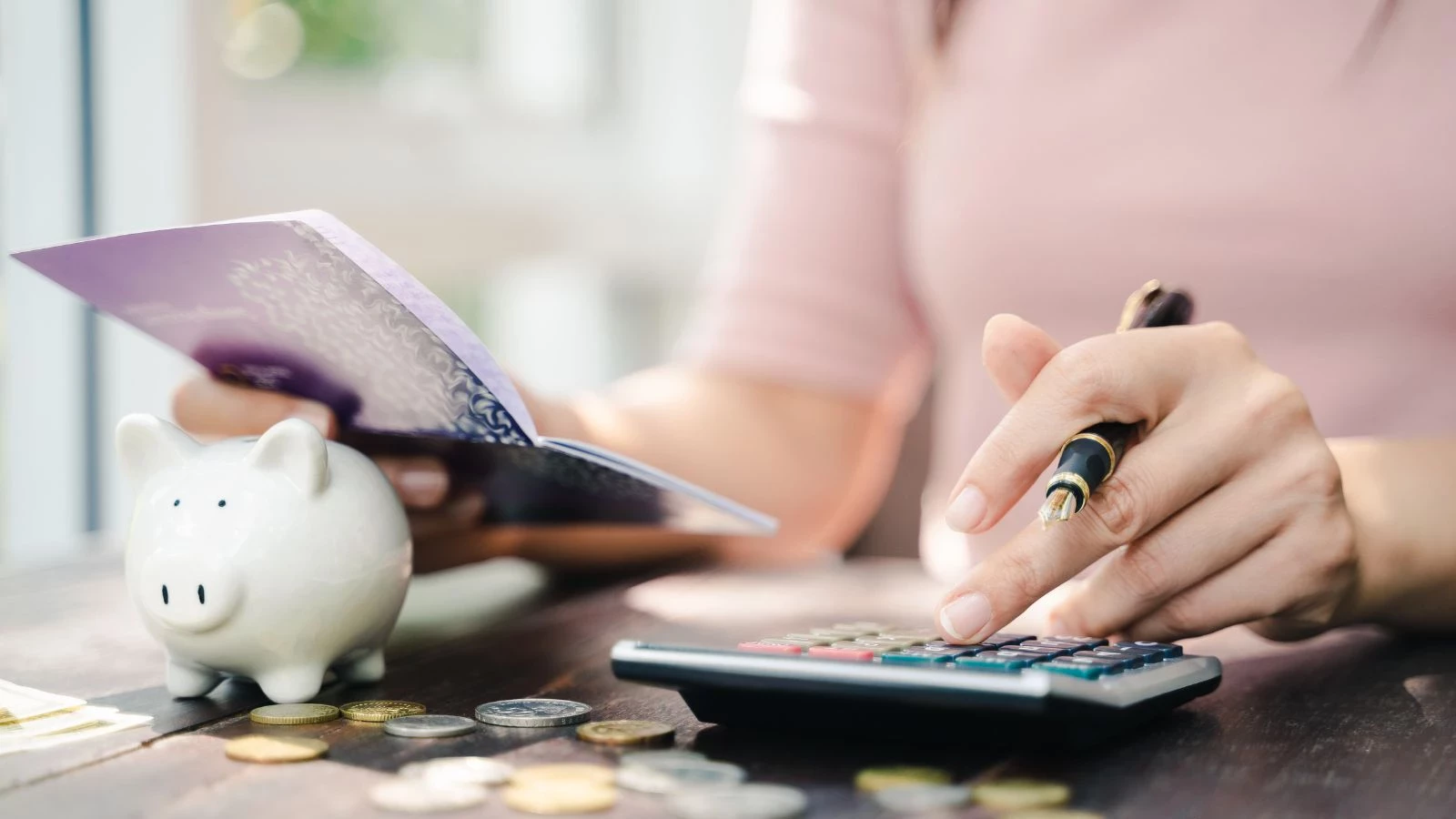 Is It The Right Time For You To Outsource Accounting Services?
Deciding when to outsource can be challenging. It often depends on the size of your business, the complexity of your financial data, and your company's specific accounting needs. Here are some indicators that it might be time to consider outsourced accounting:
Rapid business growth: As your business expands, so do your accounting responsibilities. You might deal with more invoices, larger payroll, and complex tax obligations. These can quickly become overwhelming and distract you from your growth trajectory.
You're spending more time on accounting than on your core business: As a business owner, your primary focus should be driving growth and innovation. If accounting tasks are eating into your valuable time, it might indicate that you need professional help. An outsourced team can take finance and accounting stress off your plate, giving you time to focus on what you do best.
You're struggling with financial statements, balance sheet management, and cash flow analysis: These tasks require specific expertise. If you're finding it challenging to maintain accurate financial records or analyze your accounts receivable and payable, it's a clear sign that outsourcing could be beneficial. With their expertise, outsourced accounting services can provide accurate financial reports and insightful analysis to help you make informed business decisions.
You lack the in-house expertise for tasks like financial consulting or CFO services: As your business grows, you might need advanced services like financial consulting or CFO services. If your in-house team isn't equipped to provide these, consider outsourcing. Outsourced firms have the expertise to provide these high-level services, offering insights that can help shape your business strategy.
Is it time for you to consider outsourced accounting services? If these signs resonate with your current situation, don't hesitate. It's time to pivot towards a solution that can help you streamline your accounting processes, provide insightful financial data, and support the growth of your business.
Take the first step towards a more efficient and stress-free accounting function. Contact our expert team today, and let us show you how our outsourced accounting services can propel your business to new heights.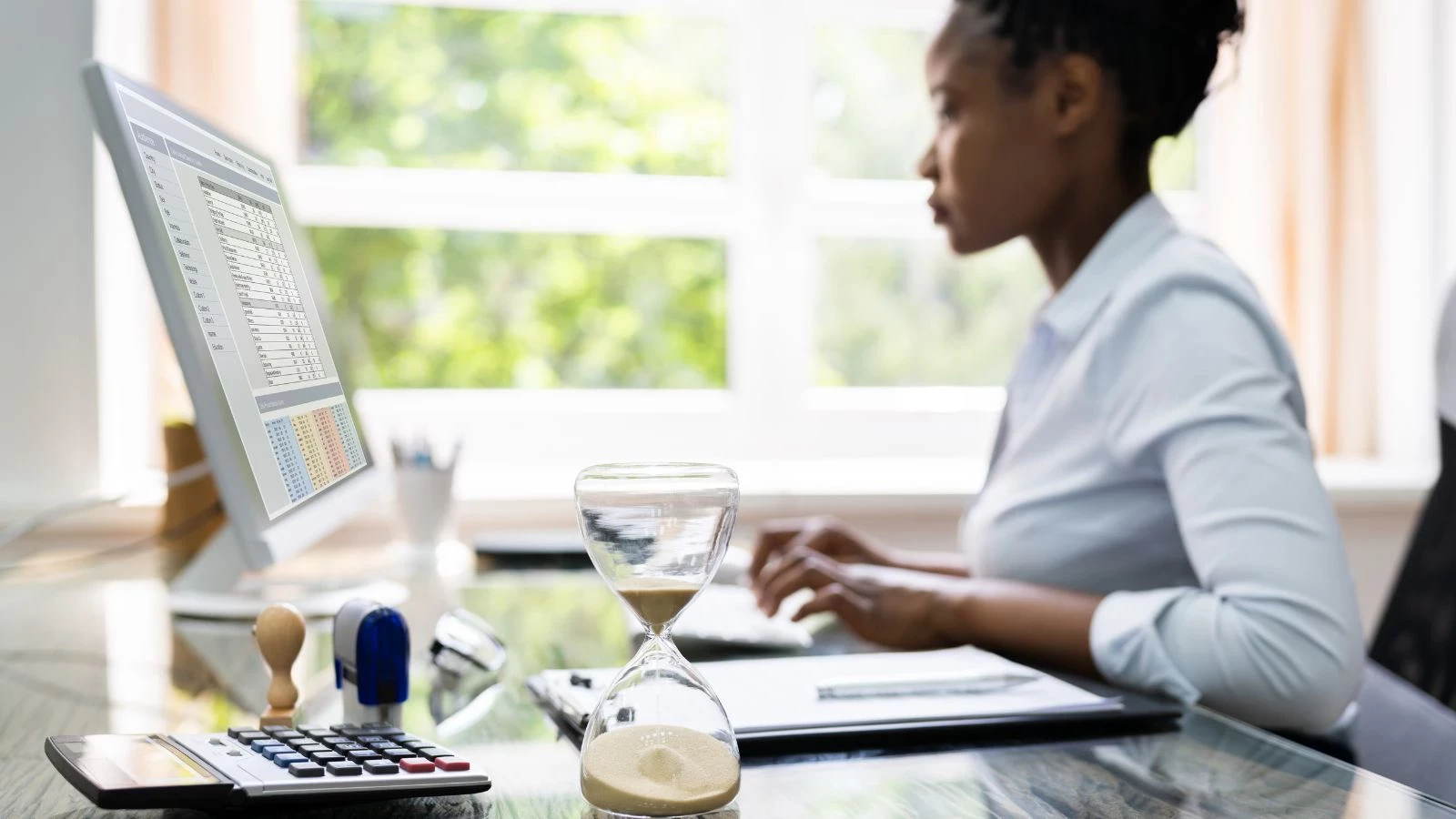 7 Tips on How to Maximize Your Outsourced Accounting Team
Now that we've understood why and when to outsource let's explore how you can maximize the efficiency and productivity of your outsourced accounting team.
1. Timely Feedback
Timely feedback is a two-way street. Your outsourced team needs to know they're meeting your expectations and where they can improve. Similarly, they might have valuable insights into how your business can streamline accounting systems or make better financial decisions.
2. Define Goals and Objectives
When outsourcing your accounting, it's not just about delegating tasks. You're entrusting your chosen firm to help you achieve your business objectives. Clearly defining these goals provides a roadmap for your outsourced team and sets the foundation for success.
Goals can range from improving cash flow management to optimizing tax strategies, all contributing to the company's overall vision.
3. Right Experiences, Right Firm
A firm's track record can tell you a lot about its competency. But don't just stop at their success stories. Delve into how they've dealt with challenges or helped businesses like yours.
This would give you a clear understanding of their adaptability and commitment to problem-solving, making them a reliable partner in your growth journey.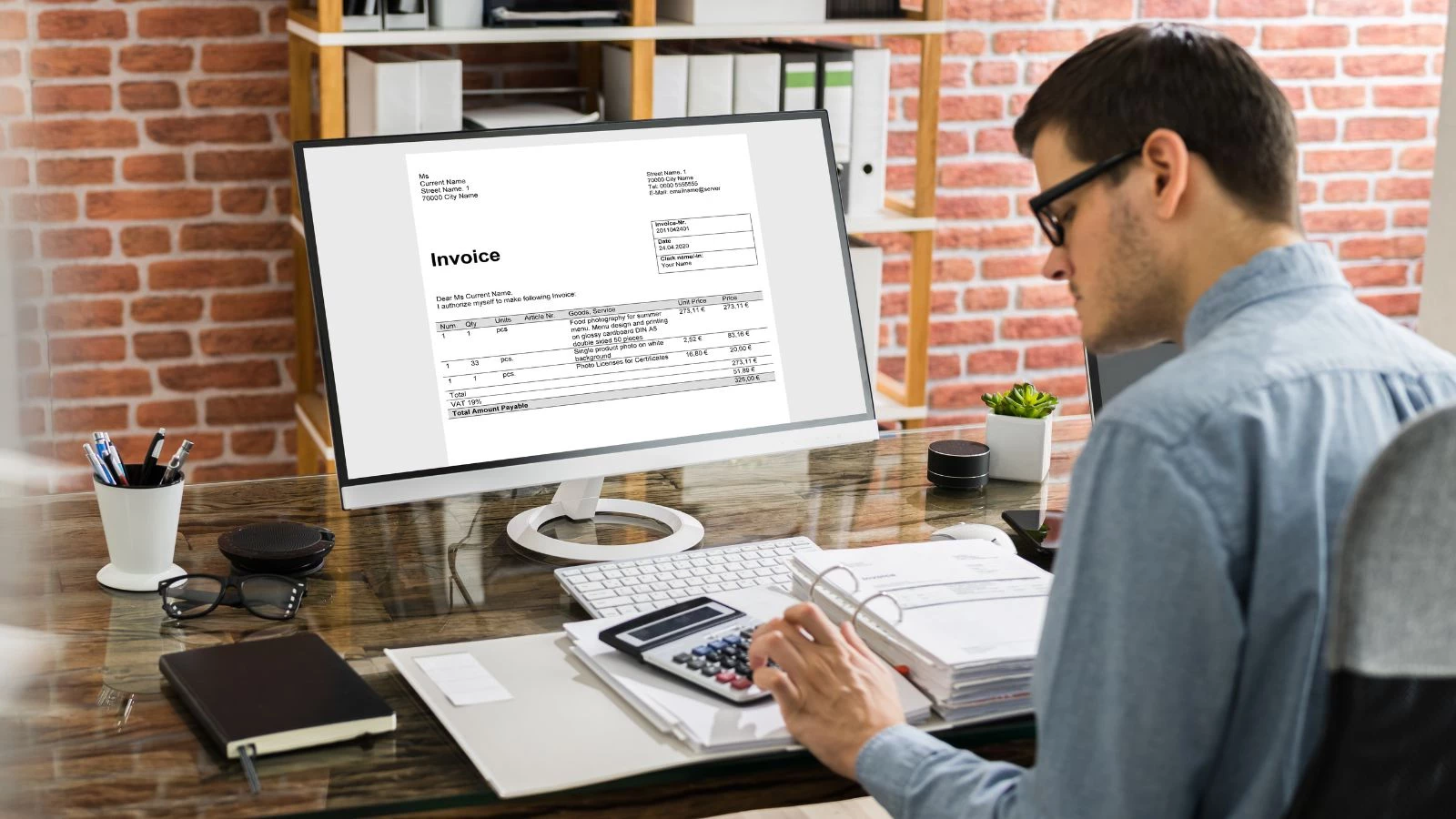 4. Use of Cloud-Based Accounting Software
In today's digital era, leveraging cloud-based accounting software is no longer optional; it's necessary. This technology offers real-time access to financial data, enabling you to make timely, data-driven decisions.
Moreover, it provides a centralized platform for storing all financial information, making audits and reviews much more streamlined.
5. Data Security Measures
Data security isn't just about protecting numbers; it's about safeguarding your business's reputation. A breach could lead to losing client, supplier, and stakeholder trust.
Thus, your outsourced team should employ robust data protection measures, including encryption, secure networks, and regular security updates.
6. Regular Performance Reviews
Performance reviews are a tool to gauge the effectiveness of your outsourcing partnership. Regular reviews allow you to assess whether the services rendered contribute positively to your business objectives.
It's an opportunity to address concerns and reassess key performance indicators and goals as your business evolves.
7. Set Realistic Deadlines
Realistic deadlines are not about easing the workload but about ensuring accuracy and quality in your financial reports. Rushed work may lead to oversights or errors, resulting in compliance issues or misinformed business decisions.
A balanced timeline allows your outsourced team to perform their best, providing you with reliable and accurate financial data.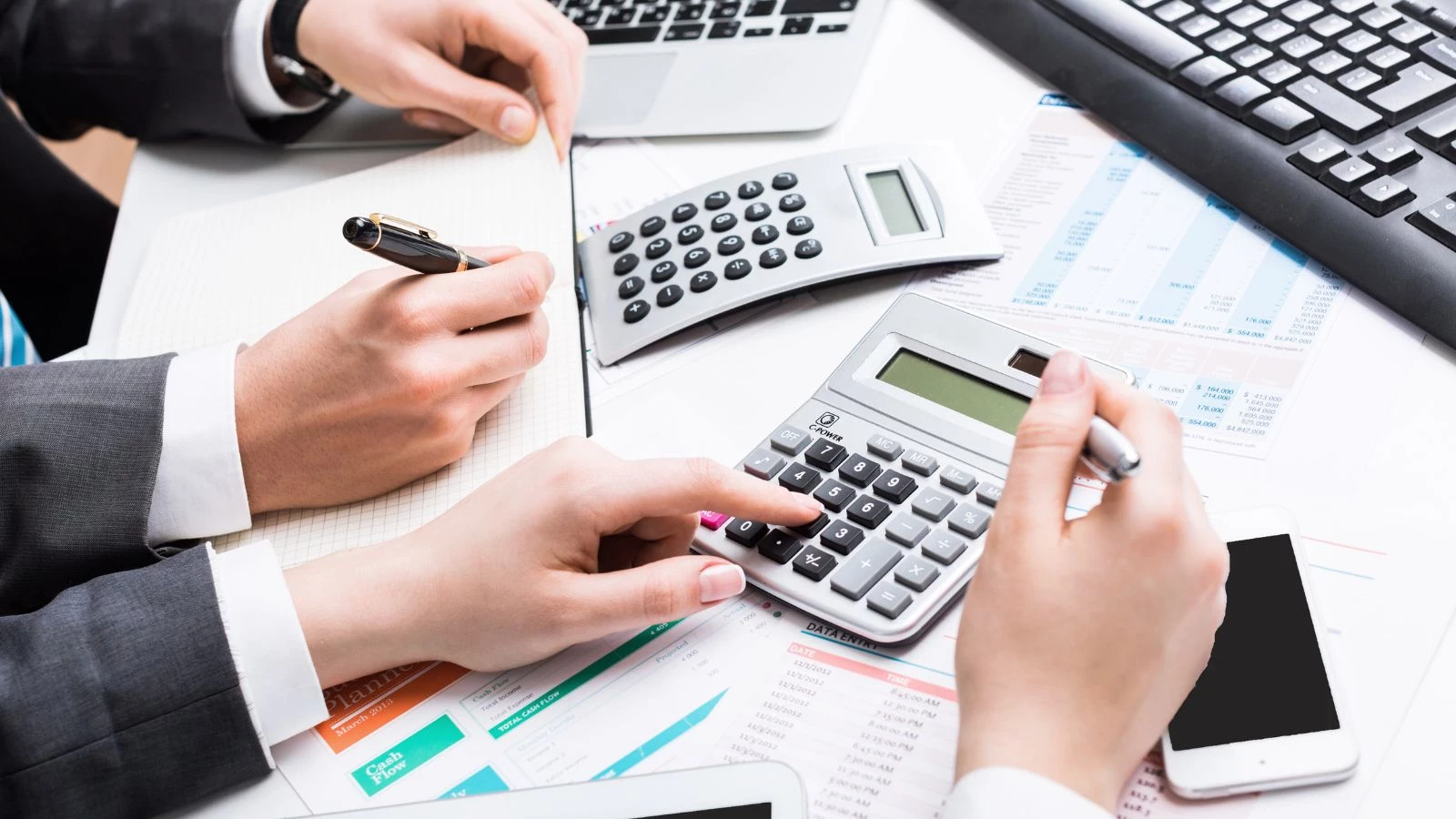 Other Considerations with Outsourced Accounting Services
While outsourcing your accounting operations can reap significant benefits, it's crucial to be aware of potential challenges and considerations. For instance, communication and time zone differences might present hurdles.
Ensuring a seamless flow of information is critical to overcoming these. Also, while accounting firms offer various services, not every service might be relevant to your business. Choosing a service package that caters to your specific needs is essential.
Lastly, consider the potential risks of sharing sensitive data. Make sure your chosen firm adheres to strict data protection protocols.
Ready to Experience the Benefits of Outsourced Accounting Services?
Don't let the complexities of finance and accounting hold you back from realizing your business goals. By outsourcing your accounting operations, you can access industry expertise, save time, enhance efficiency, and, ultimately, drive your business growth.
Our expert team at XOA Tax is here to offer you tailored solutions for all your accounting needs. With our advanced technology, experienced professionals, and commitment to your success, we can transform your accounting processes, helping you make informed business decisions and giving you peace of mind.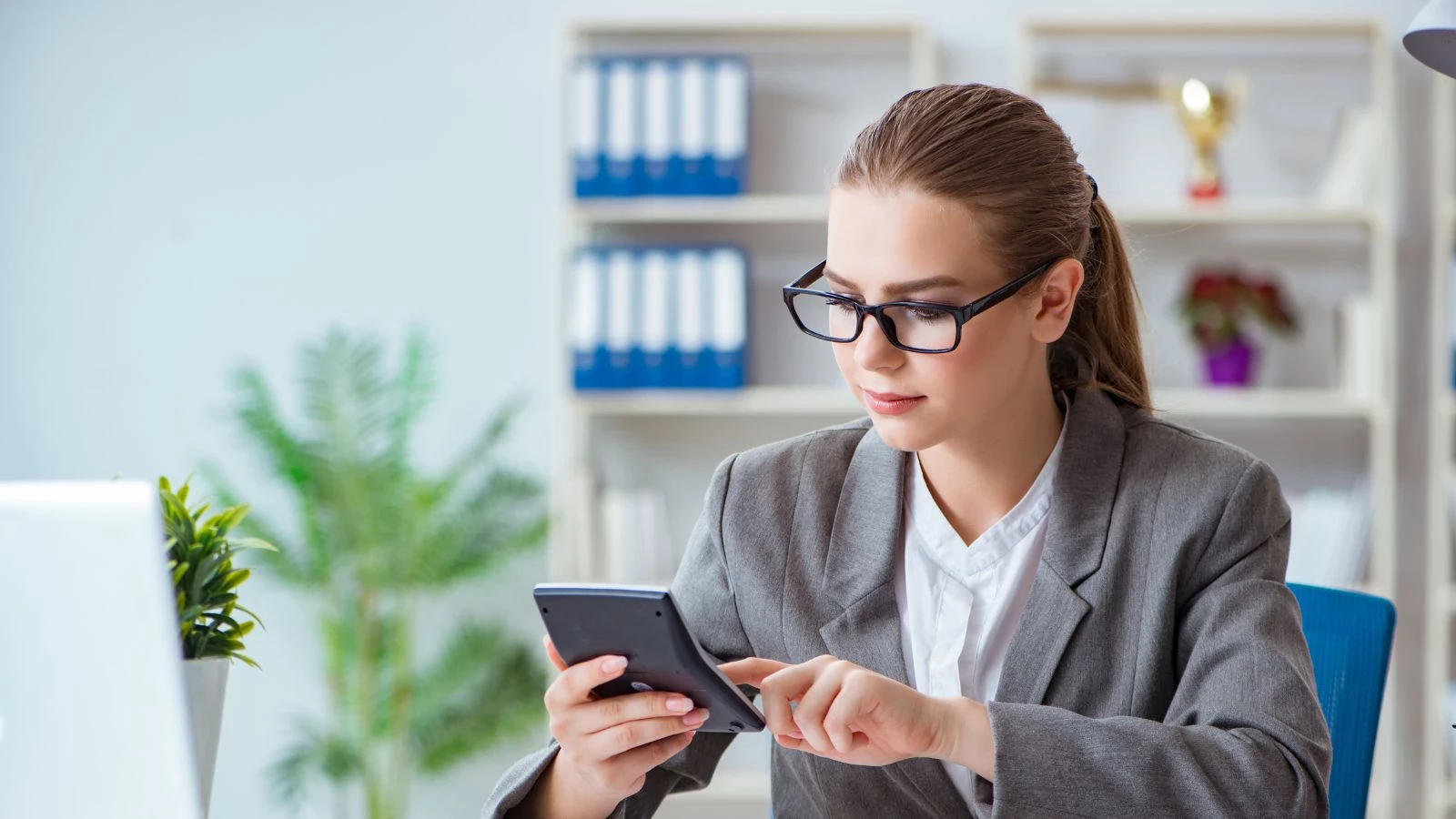 Whether you're a small business owner overwhelmed with daily accounting tasks, or a midsize company facing financial challenges, we've got you covered. From bookkeeping to financial consulting and CFO services to tax filing, we are your one-stop shop for comprehensive accounting solutions.
Leap today and invest in your company's future. Contact our expert team for a free consultation and see how our outsourced accounting services can propel your business to new heights.
Remember, it's not just about getting the job done; it's about doing it right. So, don't wait; reach out today and start building your financial success story together!
In Conclusion
The decision to outsource your accounting functions can be transformative for your business. It allows you to focus on your core operations, provides access to expert services, and can significantly improve your financial management.
However, it's essential to carefully consider your specific needs, choose the right service provider, and effectively manage the outsourced team for optimal results.