Discord Restructuring
In a strategic move aimed at optimizing its operations for sustained growth, the popular chat application Discord has recently undergone a reorganization, resulting in the departure of approximately 4% of its workforce, totaling nearly 40 employees. The company's commitment to long-term expansion remains steadfast, as it fine-tunes its approach to meet evolving market demands.
Reports emerging from former Discord employees via social media platforms such as Twitter and LinkedIn shed light on the staffing adjustments. Individuals primarily from marketing, design, and entertainment partnership teams have been affected by the changes. However, the company ensures that those impacted are provided appropriate support during this transition.
A spokesperson from Discord confirmed the workforce reduction, emphasizing the broader objective of advancing the business and fulfilling its mission. "Discord can confirm that approximately 4% of our team have been let go as part of the reorganization of some business units, and we are ensuring that those impacted are being supported. We are focused on the long-term growth of the business and delivering on our mission," the spokesperson noted with Business Insider.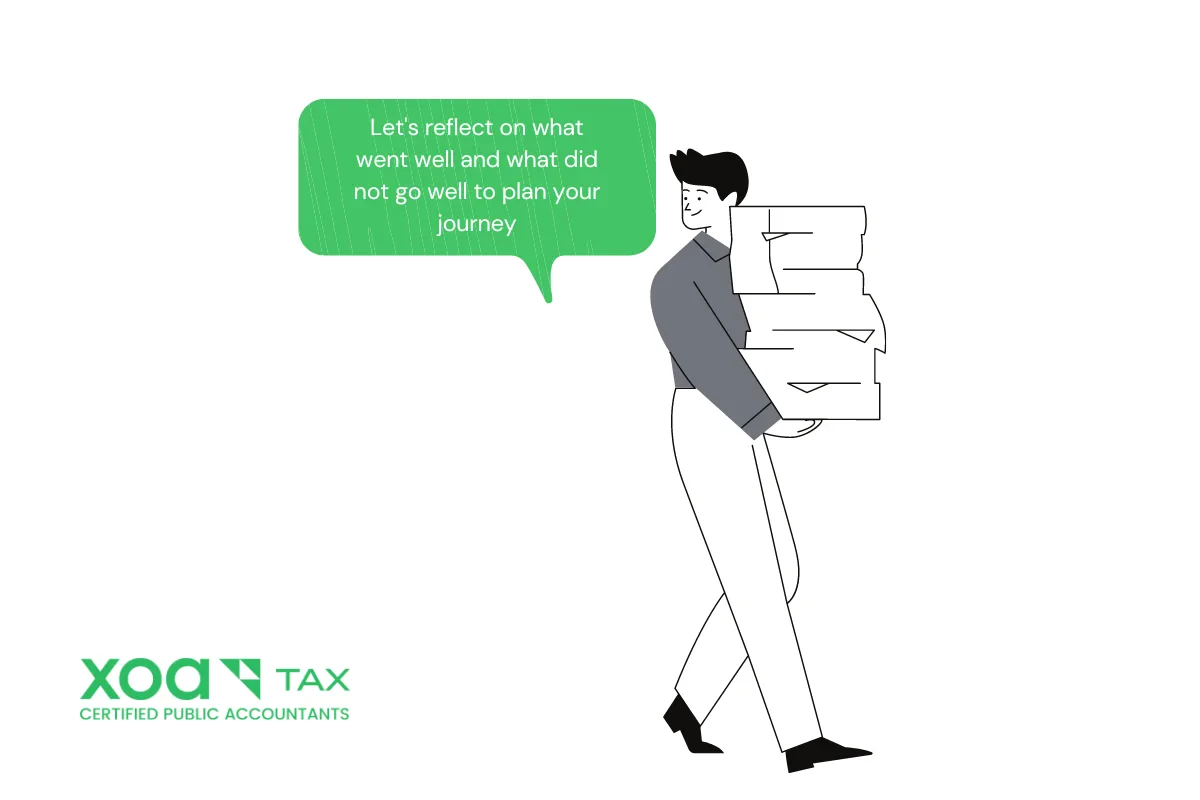 What is Discord's future strategy?
This development follows Discord's previous attempts to improve user experience and extend its products. The launch of the Family Center, a parental monitoring tool, showcases the platform's commitment to user safety and responsible usage. Additionally, the capability for users to directly stream Xbox gameplay to servers and direct messages demonstrates Discord's dedication to keeping its features cutting-edge.
It's worth noting that last week, investment firm Fidelity demonstrated confidence in Discord's trajectory by increasing the valuation of its holdings, a positive shift from the previous month. Discord, along with Reddit, reflects the sustained interest and potential in these platforms.
While this move does signify a shift in Discord's staffing landscape, it's important to contextualize it within the broader industry context. Discord is among over 25 companies operating in the creator economy space that have recently undergone workforce adjustments. This phenomenon affects a wide range of firms, from established giants such as Meta Platforms and TikTok to emerging startups like esports brand FaZe Clan and Linktree.
Discord's position as a pivotal player in social messaging, particularly within the gaming and creator communities, remains unchanged. The company's strategic decisions, including the recent restructuring, underscore its dedication to delivering a dynamic and user-centric platform that continues evolving.
As the company takes steps to optimize its operations, users can look forward to ongoing enhancements, improved features, and an unwavering commitment to maintaining Discord's prominent status in the digital communication landscape.
>>You also may be interested in: