You've come up with a fantastic business name —one that will appeal to potential clients and encapsulate the brand identity you want to establish. This is an important first step, and you'll want to choose wisely to avoid having to go through a costly rebranding later on.
However, ensuring that the perfect name is available is an important aspect of the process. After all, countless other would-be entrepreneurs are coming up with business names that may or may not be similar to yours. It is not a possibility to share a business name with another company.
So, before you start printing business cards and t-shirts, how do you guarantee that your catchy new company name is available for purchase outright? The steps listed below are a good place to start:
1. Search for Existing Trademarks
Before registering your business name, you should look for any existing trademarks that are similar to your intended name. You can achieve this by searching the database of the United States Patent and Trademark Office (USPTO). You can also conduct an LLC name availability search across all 50 states to discover if your desired name is available.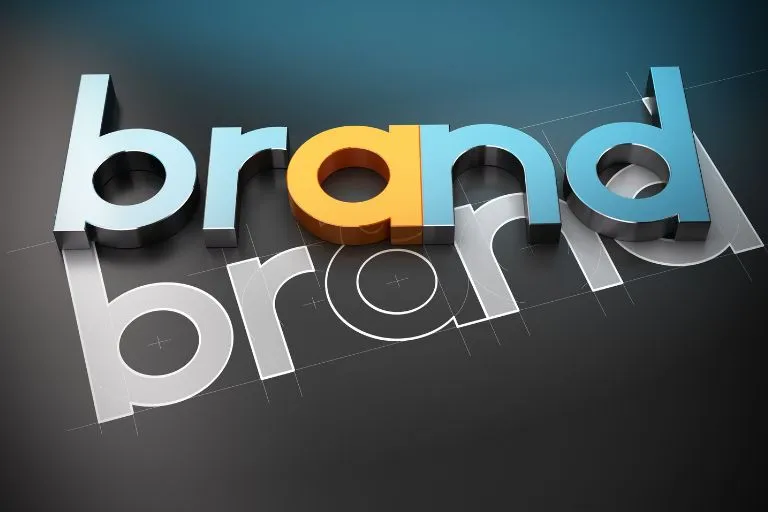 2. Check With Your State's Business Registration Database
Most states maintain a database of registered business names, which you can search to determine if the name you want is already in use. For further information, search "Business Registration Database" for your state.
3. Search Online
A short online search can also tell you if your preferred business name is already in use. Look up the name on Google and social media networks to discover if there are any existing businesses with the same or similar name.
4. Consider Domain Availability
It is also critical to determine whether the domain name for your website is available, as this will be a key component of your online presence. Based on domain availability, this may assist you in deciding between various business names and/or iterations of a name.
After completing these procedures, you will be able to make an informed judgment regarding whether your selected business name is available for use. The Small Business Association (SBA) website has more information on naming your small business. If the name is accessible, you can go ahead and register your company.
Please keep in mind that this information is provided for general guidance only and is not intended to be a substitute for legal counsel. It is critical to seek legal advice to verify that you are in compliance with all applicable laws and regulations.
People Also Read: