Skims, the clothing brand co-founded by Kim Kardashian, is making headlines again as its value skyrockets to $4 billion following a fresh funding round that raised $270 million. This impressive leap from last year's $3.2 billion valuation underscores the brand's meteoric rise. Initially focusing on shapewear, Skims has swiftly expanded its offerings to encompass loungewear, swimwear, and soon, men's clothing. Notably, the company plans to open flagship stores in Los Angeles and New York City next year.
Kim Kardashian shared her thoughts on Skims' success, saying, "It has grown quickly, and we're so proud of that. We've had a really good flow of product launches."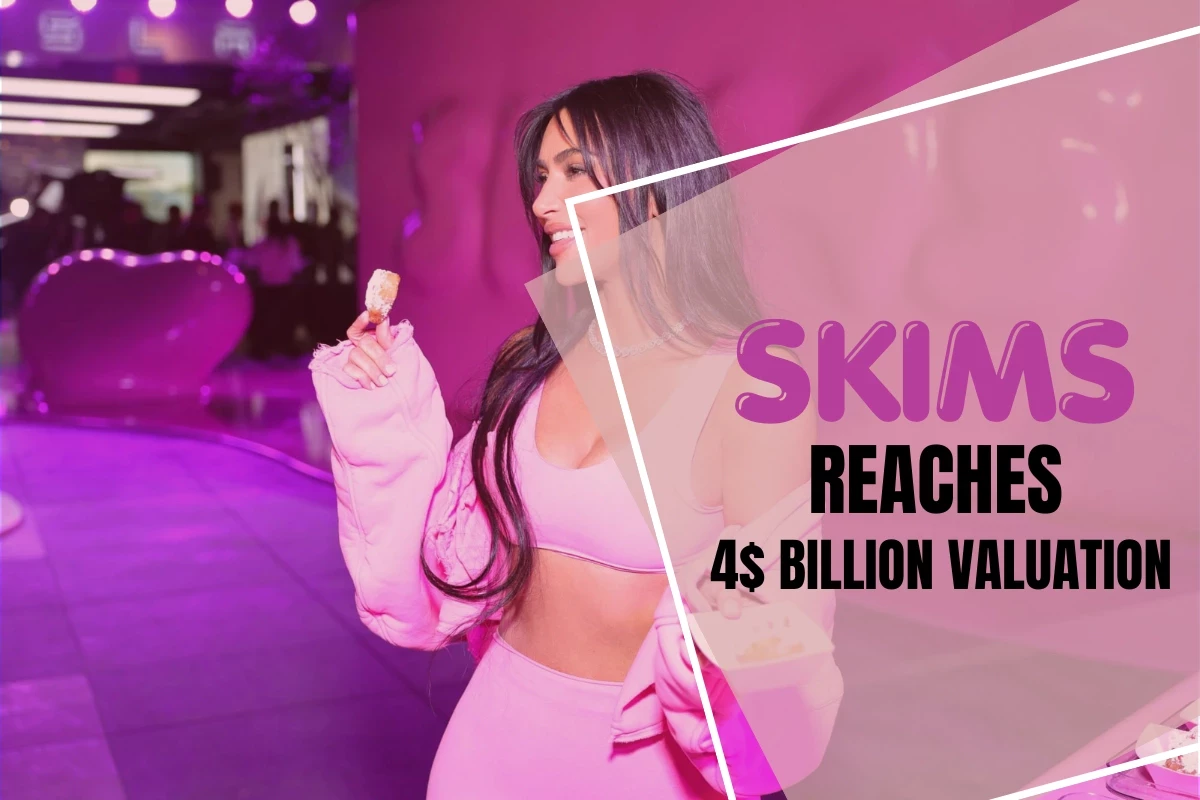 According to Jens Grede, the CEO of Skims, the company is on a trajectory to achieve sales of $750 million this year, a remarkable increase from the $500 million recorded in 2022. An interesting tidbit is that around 15 percent of Skims' online customers hail from outside the United States, while millennials and Gen Z make up a significant portion of its customer base.
Skims' exceptional success has captured investor attention, with Wellington Management, a prominent asset manager, leading the recent funding round. Greenoaks Capital Partners, D1 Capital Partners, and Imaginary Ventures also participated. In Kim Kardashian's expansive business empire, Skims stands as a standout, alongside ventures in skincare, fragrances, and private equity.
While the brand's valuation surge has sparked speculation about a potential initial public offering (IPO), Grede and Kardashian have expressed no rush in that direction. Skims has been taking strides toward readiness for such a move, including the hire of a chief financial officer. Ultimately, the brand aims to sustain its upward trajectory, possibly cementing its status as a public company down the line.
>>>People also read: